Hiking Lady readers!  This month we have a DOUBLE giveaway – my favorite hiking hat (the Outdoor Research Seattle Sombrero) and my favorite backcountry water purification device (the SteriPEN Adventurer Opti!)  If you haven't already read all about them, check out the Hiking Lady Review of the OR Seattle Sombrero and the SteriPEN Adventurer Opti to learn why I love these two products so much. (I'm picky!)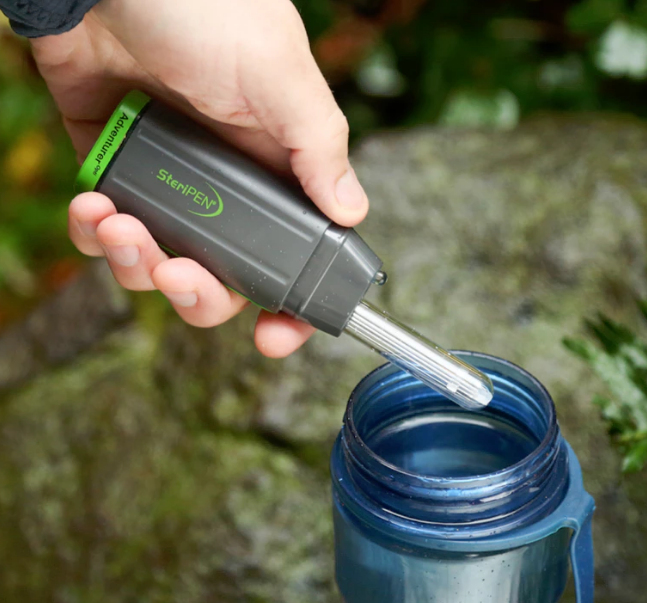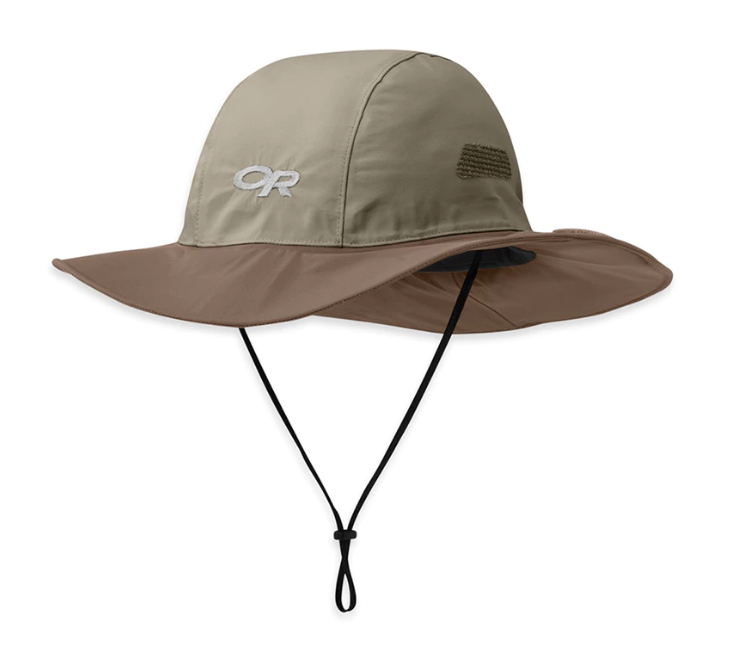 Last month the giveaway of an awesome Gregory Deva 60L Backpacking Pack was so successful that our friends at Massdrop decided to sponsor another giveaway for Hiking Lady readers! Thanks Massdrop!
Massdrop is a group purchasing site, where community members can discuss the best gear, then buy products at a highly discounted price.  For example, Massdrop just had the SteriPEN Adventurer Opti for $60.99, compared to $89.95 MSRP!

What is really cool about Massdrop is that there are a lot message threads, where people talk about their favorite gear, and there are also polls where you can vote on your favorite tent, sleeping bag, etc.  It truly is an engaged community!
How to sign up?!
How do you sign up to win the SteriPEN Adventurer Opti and an Outdoor Research Seattle Sombrero (in size Medium)?  Here's the link!  Go to the Massdrop website, sign in (don't worry it is free), and click on the communities you are interested in. The only catch is that you have to be a new member of their community to win. Signing up using the link from this page is how they keep track of the entries.
Good luck!  The winner will be chosen April 7, 2017!
Happy trails!
Update: 4/7/2017
Winner announced! Massdrop went through a random drawing and picked Sarah as the winner! Thank you to everyone who participated, and congrats to Sarah!