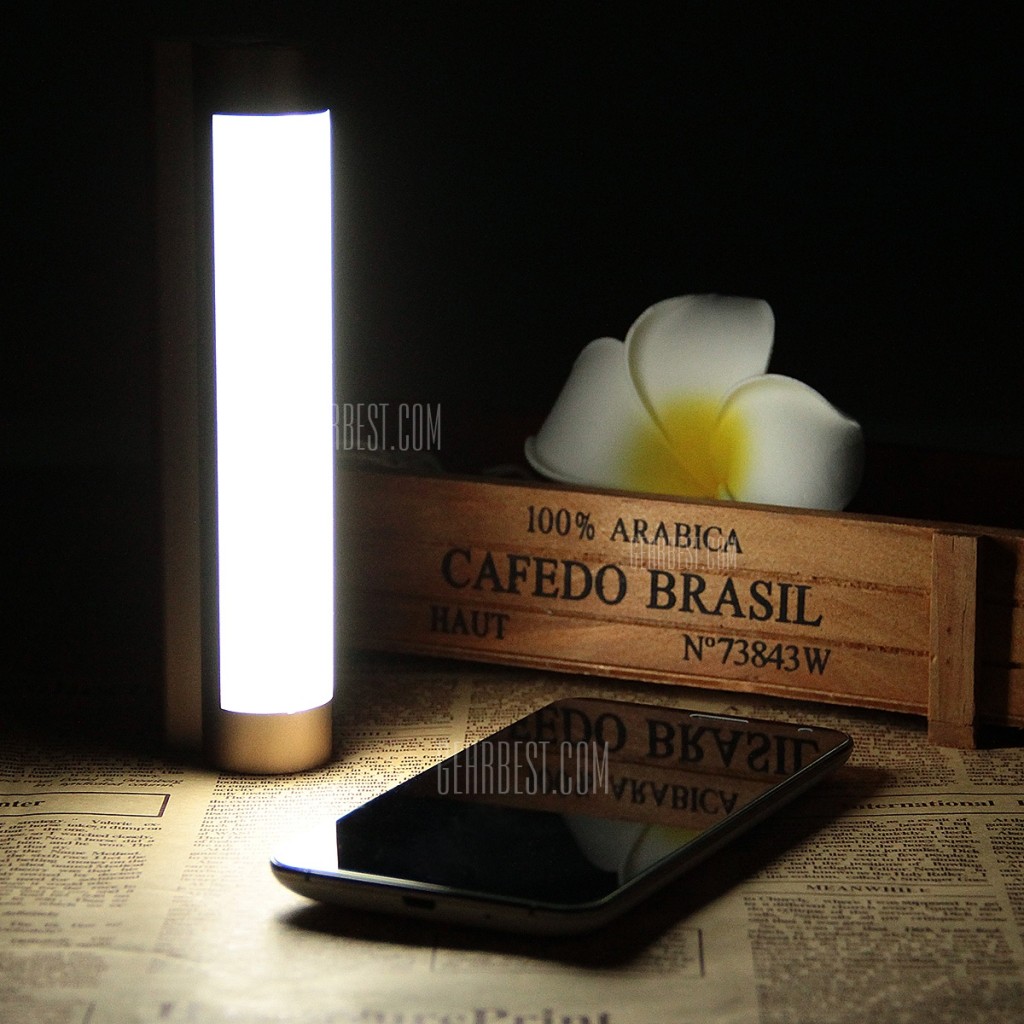 GearBest has a very unique LED lamp that they are offering as a giveaway to Hiking Lady readers this month! The Portable Multifunctional LED lamp is a really neat product. They sent me one to try out and it is awesome!
The LED lamp is ideal for a camping trip – it is too big for a backpacking trip, but perfect for camping. It is a little over half a foot long, is lightweight (0.136 kg), and provides 4 modes of light: a super bright light, two softer white lights, and a blue light to help repel mosquitoes. It also has a USB port if you want to use the battery to charge your cellphone, GPS device, or other USB compatible device.
GearBest has generously offered one lucky Hiking Lady winner a chance to win one of these lights.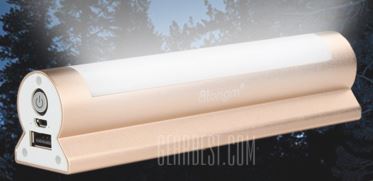 Enter this Gear Giveaway by writing a comment below for your chance to win. And if you use Facebook, like their Facebook page! Winner will be selected at random, and announced April 30, 2016.
Thank you to GearBest for sponsoring this Hiking Lady giveaway!
Be sure to check out the GearBest Facebook page to learn more about the thousands of products they offer at very reasonable prices!
Update 5/1/2016 – Winner Selected!
Congratulations to Melissa Nagy who was selected as the winner. Thank you to everyone who entered and please check back for future Hiking Lady Gear Giveaways!