Take your sock liners and hiking socks to the store with you, so you can ensure a proper fit. Trying hiking boots on without the proper socks is a total waste of time.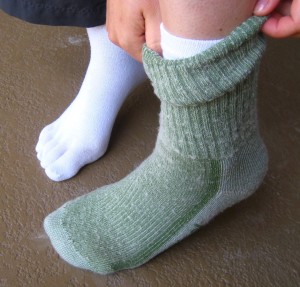 Bring along your enhanced insoles too. If you have enhanced insoles like Superfeet, you're going to want to try on boots with them inside.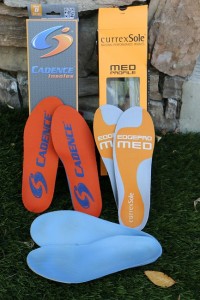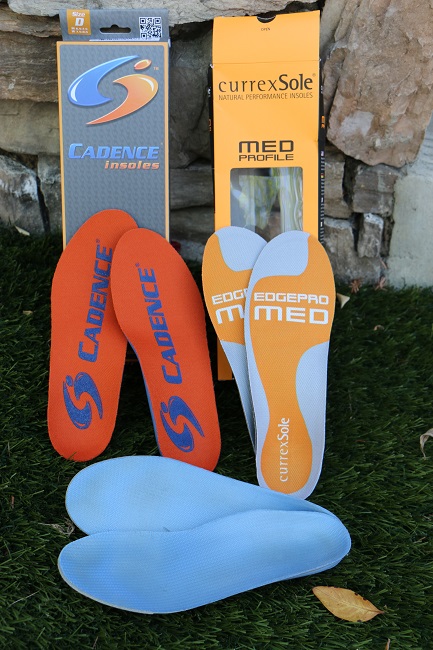 Try on lots of styles. Some brands run narrow (Asolo, Vasque, Tevas), others run wide (Keen), and others are true to width (Merrell). If you shop online, either order multiple pairs and return the ones that don't fit or head to a physical store first and try them on in person.
Ask for a half size larger than normal. Even with your insoles, sock liners and hiking sock on, you still need about a finger's width between your longest toe and the front of the boot. You'll be thanking me on the downhills!
Walk DOWN a ramp or steps. Make sure that your toes aren't hitting the front of the boot when you do this!
Walk UP a ramp or steps. When you're headed up the steps, make sure that your heel is not lifting up. If it does you'll end up with a nasty heel blister on the trail.
Jump up and down with the boots on. The weight of the boots is important. The goal is to have the least amount of weight for the type of hiking, backpacking, or mountaineering you'll be doing. For hikes on maintaining trails, there is no need to be wearing 2+ pound backpacking boots with stiff shanks. But for mountaineering, you'll need a technical shoe that can handle the conditions you'll be climbing and hiking in, so inevitably they'll be heavy. Just remember, having boots that weigh 5 pounds is just like you gaining 5 pounds or throwing a dumbbell in your backpack… even though the weight is on your feet, you're still carrying it up the hill!
Make sure the boots are suitable for your intended use. If you are planning to go on a backpacking trip, you'll want a boot with a stiff shank (see below). If you hike in a rainy area, make sure your boots are waterproof and have Gore-Tex or eVent moisture blocking technology. If you're going on local day hikes, you don't need a heavy, stiff boot.
Try on shoes late in the day. Your feet are going to be tired, the least happy, and are actually larger than in the morning because they swell during the day. Keep this in mind when shopping for any types of shoes.
FIT IS THE MOST IMPORTANT THING. Style certainly won't matter if your feet are covered in blisters and you can't walk…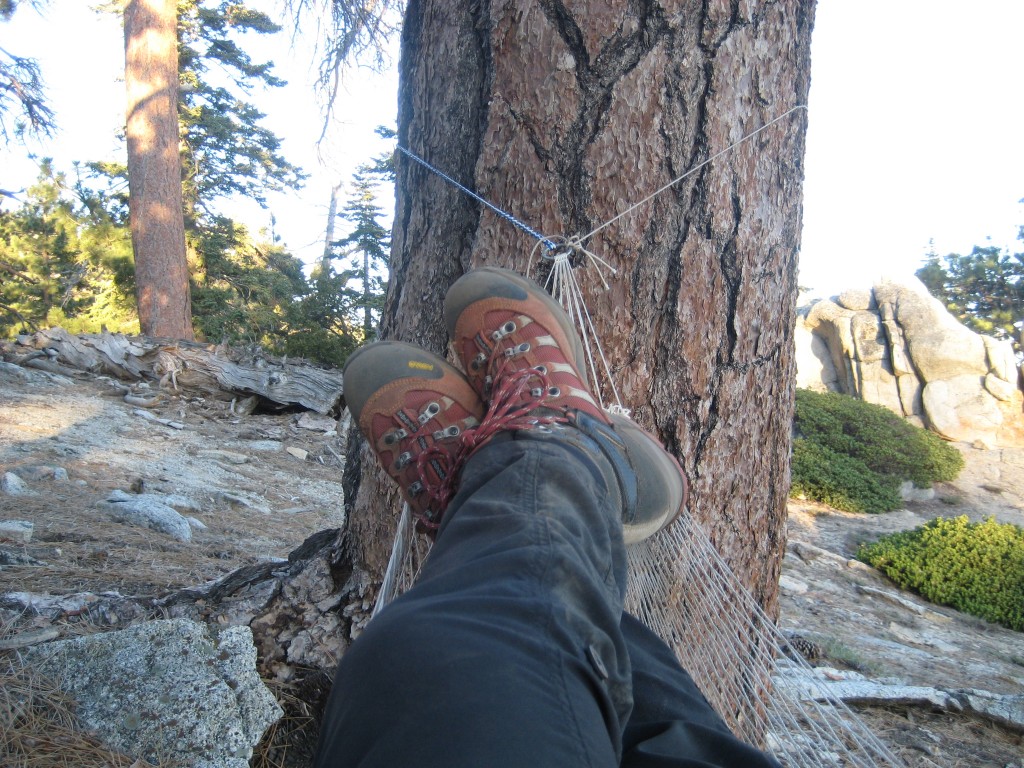 Check out my Blister Prevention Tips and Footwear Gear Reviews to learn about the boots I like (and don't like!)
---
Be sure to sign up for Hiking Lady's free email newsletter to stay apprised of upcoming Hiking Lady Gear Giveaways, hiking gear reviews, and more!