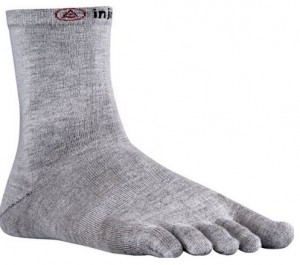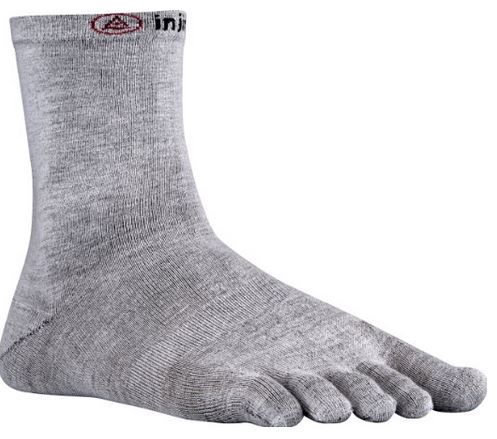 What better way to start the new year than with some awesome pairs of Injinji socks? This month you have the chance to win a pair of Injinji's recently debuted Liner + Hiker socks, as well as a pair of their Trail Socks in your size.
All Hiking Lady readers know that since I started blogging here 8 years ago, I have shared with you my love of Injinji liner socks, and since then I've tried out their new products as they've introduced them. The Liner + Hiker Socks are fantastic, and you can read my detailed review of them here: Sneak Peek: Injinji's New (Non-Toe) Hiking Socks.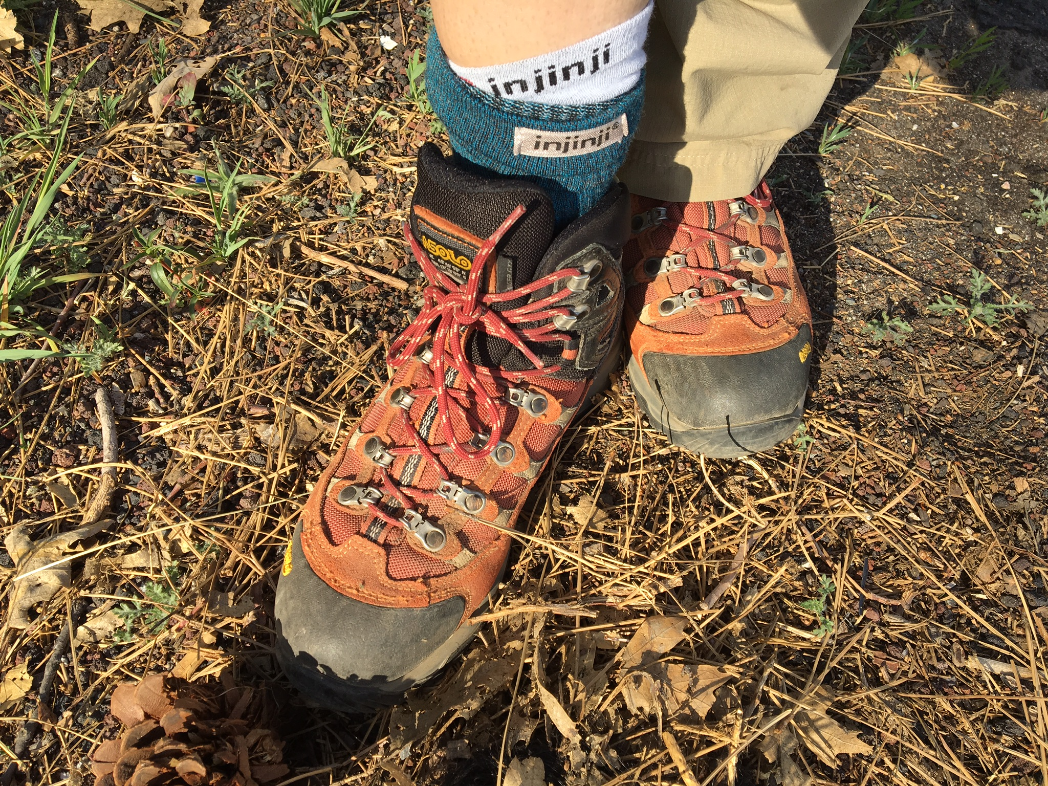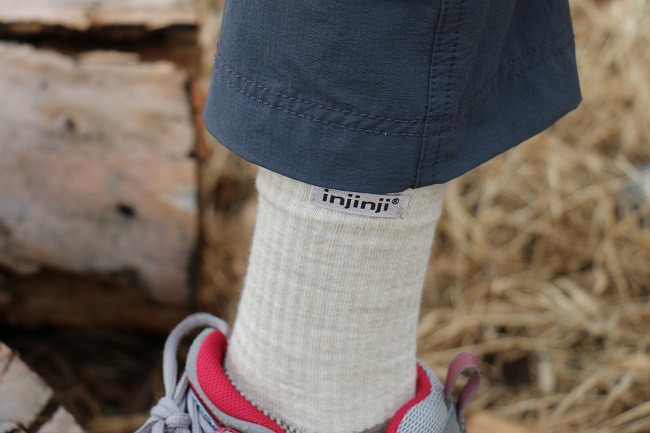 Details of the Injinji Sock Giveaway
What you'll win:
A pair of Injinji Liner + Hiker socks in your size
A pair of Injinji Trail Socks in your size
Enter the December 2017 Hiking Lady Gear Giveaway by writing a comment below for your chance to win. The winner will be selected at random and announced on December 31, 2017!
Thank you to Injinji for sponsoring this Hiking Lady Gear Giveaway!
Good luck and happy trails!
Update: Winner Announced!
Congratulations to Carrie Darrington who was selected as the winner of the Injinji socks! Thank you to everyone who entered.