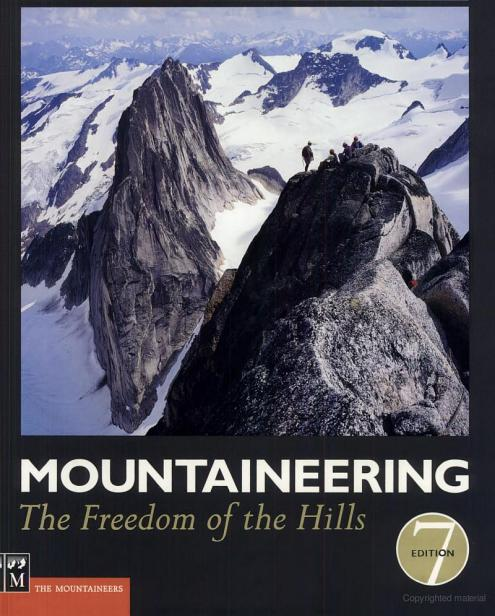 Do you want one book that will cover almost everything you'll ever need to know about hiking, backpacking, snow travel, rock climbing, and technical climbing? Mountaineering: The Freedom of the Hills is it!
While I can't say I've read the sections about technical climbing (I don't plan on climbing Everest or K2 any time soon!), the first several chapters about picking the right gear for your hikes and backpacking trips, leave no trace principles, and snow travel are excellent for the rest of us.
Read my review and let me know if you think it is as good of a reference as I think it is.