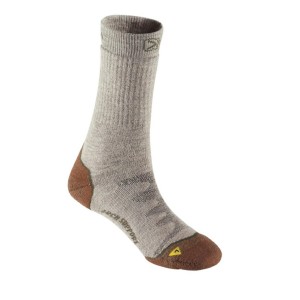 Shoes and boots are designed to fit our right foot and left foot respectively, but why not socks? The highly regarded outdoor company Keen Footwear has jumped on the latest technology of socks that are designed specifically for each foot.
So does a foot specific sock really make a difference? Check out how the Keen Boulder Canyon socks performed:
Pros:
Seamless design is great! I can't decide if the foot specific design or if it is the seamless fit that makes these socks so comfortable, but either way I'm a fan. Seams on the bottom of socks often prevent chafing and even blisters for those of us who hike for several miles at a time. This seamless fit definitely helps prevent that!

The left/right specific fit is evident in the arch support




Functional. The most important characteristic I look for in hiking socks is their ability to wick moisture. This is far more important than design and even comfort. If moisture isn't wicked away well, your feet will be very prone to blisters. These socks did a good job of wicking moisture.
Extremely soft. Some wool socks can be scratchy, but the blend of merino and nylon in these socks make them super soft and comfortable. I forget I'm wearing them when I have them on.
Cushioning support is sufficient. For a moderate hiking sock, these provide a good amount of cushioning. Since my foot is on the narrow side I appreciate extra cushion.
Fit. Even though the size categories are quite broad (for example, the women's Medium is suitable for shoe sizes 6-10), the fit was excellent. Likely due to the nylon and spandex that provide stretch.
Durable. After several launderings and abuse on the trail, they are still holding up really well.
Cons:
Price. I haven't found anything wrong with these socks, so I'll have to throw in price! SmartWool socks are priced similarly, but Goodhew socks and others can be purchased for a few dollars less per pair. I am still surprised how expensive technical hiking socks are, but if you're going to spend $15-20 per pair of hiking socks, this one is a great option.
Specs:
Material: 60% Merino wool, 35% Nylon, 3% Spandex, 2% Polyester.
Care: Machine wash warm, inside out. Tumble dry low or air dry.
Price: $16.95. REI.com
These are yet another pair of top quality socks available to hikers. The left and right specific design is a neat feature, but what really differentiates them in the softness of the material vs. other technical hiking socks!
Happy trails!
---
Treat Your Feet Right! Hiking Lady's Tips: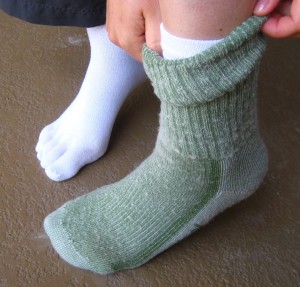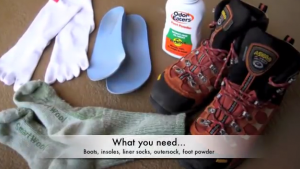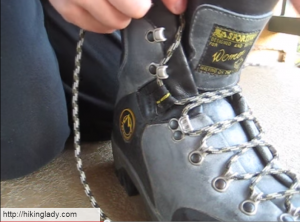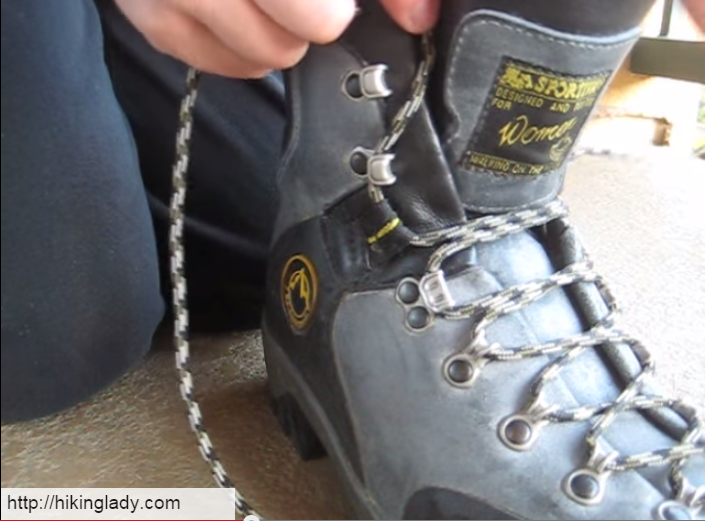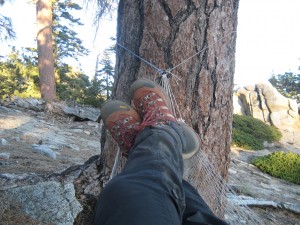 ---
See More Hiking Gear Reviews: